What Contractors Don't Want You to Know; Owner Builder loans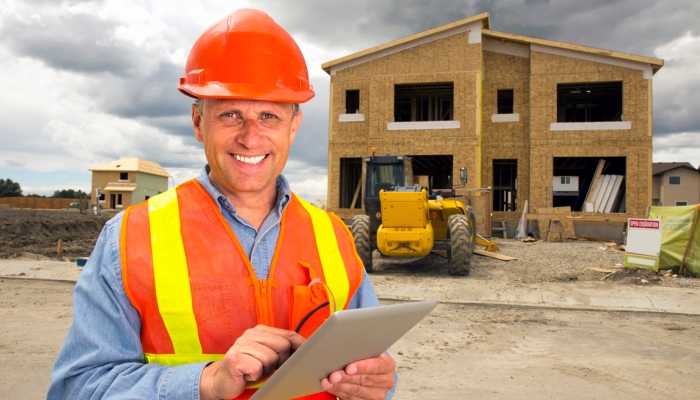 Everyone has thought of building their own home at some point in their lives. Some never act on this thought because they think it is not possible or too expensive. Yet, there are others who inquire more and find out what most contractors do not want you to know. By acting as an owner-builder, you can save thousands of dollars as opposed to hiring a General Contractor (GC).
What is an owner-builder? An owner-builder assumes the role of the GC. This involves building a construction budget, hiring subcontractors, purchasing materials, and overseeing the construction phase. How difficult is the process? At times, it can be very trying with competing interests. You will be responsible for working with the building department for permits, scheduling contractors, disbursing funds, etc. Anyone that says being an owner-builder is easy has never built a home. But what is the reward?
Building your own home means building valuable equity. Typically, GC's charge up to 20% of the home's proposed value as their fee. So, if someone acts as an owner-builder, they turn that 20% into instant equity in their home. Of course, this equity is not free since you will be playing "contractor" in your spare time. But the work involved does not mean picking up a hammer (although you can to save even more money). Instead, it involves managing a group of people. How many jobs do you know pay $15,000-$100,000 for 12 months of part-time work?
A key ingredient in the process is obtaining an owner builder construction loan. Most construction lenders do not loan money to individuals with no experience in building. In general, there are three ways to finance the construction of your home:
Hire a GC
Hire an on site project manager
Hire a construction management company
Each entity will charge a fee for their services, with the GC being the most expensive, followed by the on site project manager, and finally the construction management company. These three options offer varying pros and cons. General contractors control the whole project (meaning less stress for you), but charge a large fee. Project managers can monitor the project during the day, but their fees can often take away from your potential equity. Construction management companies generally charge the smallest fee, but will not assume the smallest amount of responsibility. Analyzing each of these choices – and what you feel you can handle – will help you make a decision.
While being an owner-builder is not the easiest way to build a home, it is the most profitable. As an owner-builder you control the materials that go into the home, which subcontractors are hired, and ultimately turn the savings into equity. The savings are not without cost – it takes time, effort, and the ability to manage others. But if you would like to earn equity, control the project, and build a home for your family, the owner-builder route may be for you.