Construction Loan Center
Construction Loan Calculators
Two distinctly different home construction loan calculators are used
Home Construction Loan Payment Calculator for estimating payments during construction.

Construction Loan Amount Calculator for estimating the loan amount and the required down payment.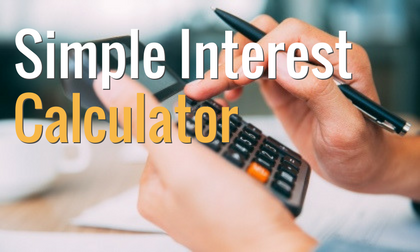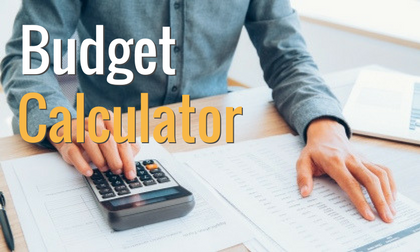 How to Calculate Interest Only Payments of a Home Construction Loan During Construction
During construction a construction loan's payments are based on the loan amount actually drawn, unless if the loan is a hard money loan in which case the entire amount is deposited into an escrow account and interest is charged on the entire loan amount.
It is therefore difficultif not impossible to accurately estimate what the payments will actually be as the loan amount is subject to change at any one time.
A good approximation will be to:
Take 70% of the loan amount.
Use this calculator to figure out monthly payments.
Multiply the result by 12 to get the total approximate interest.
Furthermore, normally no payments are made during construction but rather applied to the payment reserve account that is set up and included in the loan amount.
A basic and simple to use Construction Loan Amount Calculator is available here.
Construction loans that include an interest reserve account not only help your cash flow, as you are not saddled with two house payments but also allow you to qualify for a larger loan amount since present and future housing expenses are not included in your debt ratio.
Construction loans have calculations that are a good deal more involved than a simple purchase or refinance mortgage loan amount.
Construction lenders calculate the actual construction loan amount after you answer some simple questions.
The interest only calculator on this page uses Java Script. If you have set your browser not to allow Java Script then you will get a warning asking you if you would like to allow the script to run. All you do is allow the script to run temporarily and the calculator will work.
Qualifying for a mortgage loan involves debt ratio calculations that very slightly from one financial institution to the next. In most cases the borrower's debt ratio is analyzed using the fully amortized payment.