Construction Loan Calculators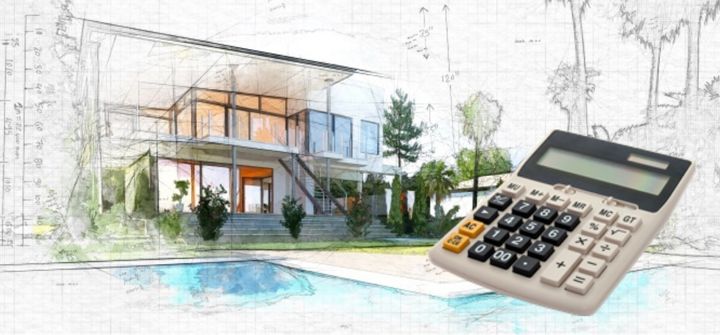 Construction Loan Calculators and Construction Loan Payment Calculators for Stand Alone, Construction to Permanent and Fix and Flip Loans
People Also Ask:
Construction Loan Calculators
The construction loan amount is based on the value of the lot or existing house, if a major remodel project, plus all the soft and hard construction costs and interest reserves, if applicable.

Ratios used to calculate the loan amount are LTFV (Loan to Future Value), sometimes called ACV (After Completion Value), and LTC (Loan to Cost).
Construction to Permanent Loan Calculator
This same calculator is used to calculate the loan amount.

After the project's completion, the loan converts to a permanent 15 or 30-year fixed or adjustable mortgage loan.
Almost every lender will use a slightly different version of this calculator to determine the loan amount for a construction loan.
It is almost impossible to arrive at the loan amount, and cash requirement with a single calculation as the variables are numerous. There is always a need to review the numbers and readjust them to calculate the final loan amount.
Remember that LTV (Loan to Value Ratio) is based on the future value, and that value will depend on the construction loan program, which will also be governed by the LTC (Loan to Cost Ratio).
All fields are required, even if "zero".
Click on the question mark icons for an explanation of the field's requirements.