Are you a Licensed Residential Construction Loan Specialist, Dedicated to Providing Excellent Service?
Our Construction Loan Leads offer an effective solution to reach your audience and increase your sales.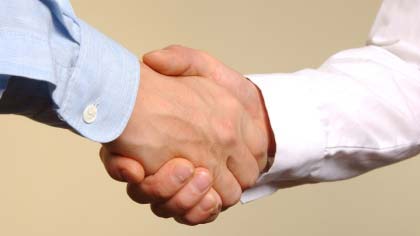 Construction Loan Center's website is an informative resource site for those who wish to build their custom residence or completely renovate their existing home.
Highly qualified construction loan leads
The site attracts visitors through both organic and pay per click advertising who from time to time complete a brief application seeking advice from an expert construction loan consultant.
The application on the site consist of several short pages, which provides enough information for the loan officer returning the call to hold an intelligent conversation with the prospective borrower and yet it is long enough to discourage the not so serious visitor.
Leads are sold to reputable, licensed mortgage lenders and brokers dedicated to providing exellent service, in two different ways.
Excusive leads, from the State or States you are licensed in, emailed directly to you in real time.
Non-exclusive leads emailed to you and two other companies in real time.
To learn more about these opportunities and get highly qualified construction loan leads in real time Contact Us Now