FHA 203(k) Construction loans are now back in favor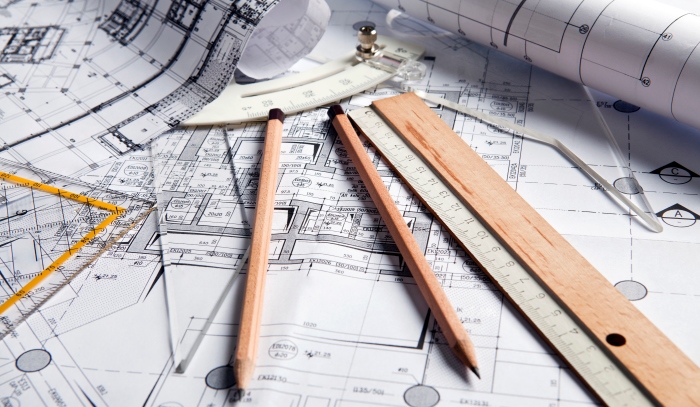 As result of the recent credit crunch most lenders have either pulled out of the construction lending business or tightened up their guidelines significantly.
Gone are the days of the 100% financing and even 90% financing of rehab or remodeling construction loans are in short supply.
Enter the FHA 203(k) construction loan program, with its new higher loan limits. This program had fallen out of favor in the recent years due to the over aggressive programs offered by construction lenders who have now either disappeared altogether or offer very limited programs based on a lot lower loan to values making them almost useless.
There are a significant number of advantages associated with an FHA 203(k) construction loan. Though the program does not allow for ground up construction loans it does allow for remodeling or rehabilitating existing single family home as well as 2-4 units and condominiums.
FHA 203 (k) construction loans, just like their conventional counterparts is based on the future value of the property and down payment or equity requirement can be as low as 3%. This is a fully documented loan and as such it has no stated income version.