Hidden Construction Costs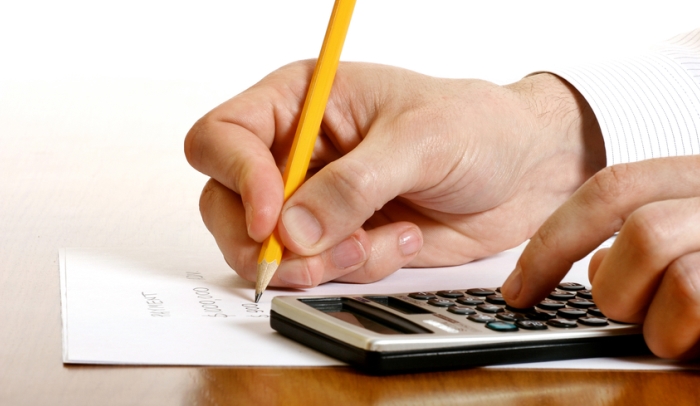 The first rule in construction is to never assume. Assuming can cost you thousands of dollars and wasted time. If you are building a home with a general contractor, or as an owner-builder, it is your responsibility to verify the costs associated with the project. Just as construction moves in phases, your cost-gathering strategies should follow the same path.
Whether you own land or are researching sites, investigating the developmental costs of the lot is crucial. Building lots with steep slopes, excessive rock, or that require extensive site clearing add to the cost of the project. These developmental costs are the most difficult to discern in the construction process. In a majority of cases, when projects go over budget, it is a result of ineffective planning in regards to site clearing, excavation, importing or exporting dirt, and satisfying land use regulations. Ways to plan effectively include:
Hiring a soil engineer to analyze the site for suitability (foundation support, septic system, well, etc). If you are purchasing land, the seller will often times have this information available.
Meeting with several excavators to investigate the costs associated with making the lot suitable for building.
If you are building within the city or in a development, meet with the building department, Homeowner's Association (HOA), and/or utility companies. Discuss any fees or improvements that you will be responsible to satisfy.
Remember to ask questions about any aspect of site development that is not clear. Failing to ask questions can have serious budgetary repercussions in the future. After you have discovered the site development costs, it is time to plan for your soft costs.
Soft costs are fees which must be paid prior to starting construction. Common soft costs include plan review, permit, utility connection, and HOA fees. Soft costs are not uniform throughout the country, and they will vary from state to state and development to development. The easiest way to gather these costs are to visit the building department, utility companies, and any other entities with jurisdiction over your project. They will provide schedules and/or estimates for these fees.