How to Build Your Dream Home with Little Money Down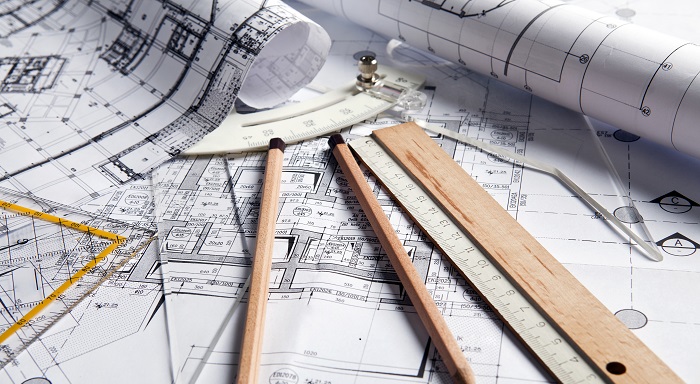 One of the biggest challenges to building a new property is figuring out how to bring all the financing together. This is especially true if you don't have access to either a lot of cash, home equity on another property, or other valuable assets. Individual construction loans fill in this gap. With a construction loan, even if you have only a modest amount of money to invest, you won't have to scrap your plans.
The Financial Challenges of Building a New Property
When you are building a new residential property, whether a primary residence or a vacation home, there are several costs to consider. Aside from the price of the land and construction costs, such as building materials and labor, in a construction project you will typically need to cover the following:
Indirect costs. This includes fees and expenses associated with building a new residence that are not part of the physical construction process, such as fees for permits, engineering costs, and architectural fees.
Closing costs. These are the myriad costs associated with the closing of the loan, such as lawyer's fees, title costs, as well as inspection and appraisal fees.
Contingency Reserve. Construction delays due to weather and material/labor availability can and often do happen. will be needed to cover unforeseen cost overruns in the construction of the home.
Interest Reserve. This is a reserve amount from where your monthly payments are made on the loan amount drawn at any time. This reserve amount makes it possible for the borrower to continue making mortgage payments on the existing residence.
Upon completion of the project or pre-specified milestones, your contractor will expect payment, known in the industry as draws. As the owner of the new home, you will be held responsible for ensuring that the contractor as well as all subcontractors and suppliers are paid on time.
How to Calculate Construction Loan Amount
To include all those amounts into the loan, construction lenders use what is known as a future value appraisal, where the appraiser uses comparables matching your plans and specifications.
Every lender will use some variation of a construction loan amount calculator to calculate the actual loan amount which will include all the above and more.
What Are Construction Loans and How Do They Work?
While the construction process is inherently complicated, coming up with both the needed financing as well as the management of contractor payments, does not have to be. Construction loans are specifically designed to simplify the financial side of new home construction.
If you are in the market for a construction loan, then you will have two main options to choose from. Most loans of this type are extended on a short term basis over the period of a year. They come with variable rates that follow the prime interest rate. In order to cover the added financing risk, the rates on this type of loan are higher than those of a standard mortgage loan. To be approved, the lender will ask you for your construction plan, an estimated timetable, as well as a budget of expenses. In most cases, you will also need some previous banking history.
Upon approval, you will receive a bank-draft schedule that follows the project's construction stages. While construction is happening, you will likely be making interest-only payments.
For those who are looking for a long-term financial solution, then a construction to permanent loan is the way to go. These loans are basically a combination of a standard construction loan and a mortgage. Once your project has completed, and contractors have been paid in full, then your loan liability will roll over into a standard 30 year mortgage. One of the side benefits to this kind of loan is that you pay closing costs only once.
In short, even if you have only a modest amount to invest, with a construction loan, building a new residence can be real dreams come true.